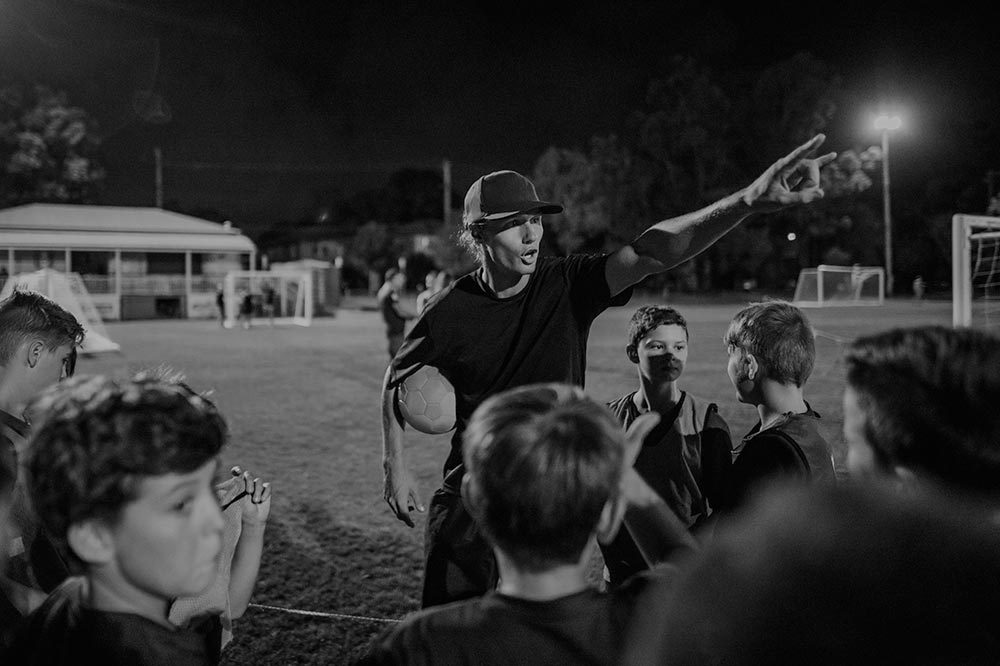 Here at Solang & Hansen Football Academy we pride ourselves on playing as a team to produce imaginative, entertaining and skilful football. We take time to develop and nurture our younger players to ensure that they reach their full potential.
Our philosophy is that each and every child is special and should have the opportunity to enjoy football while meeting new friends and gaining confidence in social and life skills. We believe that if children are willing to learn and are given the right coaching, there is no limit to how far they can go with their football.
The Solang & Hansen Football Academy welcomes all young players over 4.5 years old and we just want everyone to have fun whilst learning to play football in the best possible way.